Run Applications Securely On A Hosted Desktop Environment
Our private Cloud Desktop Servers are designed to provide the power of dedicated hosting, without the high cost. Each secure, dedicated remote desktop cloud server is equipped with the latest high-performance Xeon CPUs, enterprise solid-state (SSD) storage, and server-grade memory, provisioned on-demand to meet your specification.
Never worry about the security, performance or optimisation of your hosting server ever again, our experts and automated processes have it all under control.
Our Remote Desktop Hosting Plans
All prices are in South Africa Rands (ZAR).
All products are Inclusive of VAT.
Fast, Simple, Secure Remote Desktop Access For Individuals And Teams
Remote Access - Install your company's applications and access from anywhere, anytime, with any device which has Internet access.
Scalability - Pay for what you use and seamlessly grow your IT environment with no fuss as your business grows.
Mobility - Work from anywhere, on any device
Collaboration - Get your teams working together with powerful collaboration tools.
Linux RDP

- User accounts are billed monthly @ R150 ZAR / User
Windows RDP

- User accounts are billed monthly @ R500 ZAR / User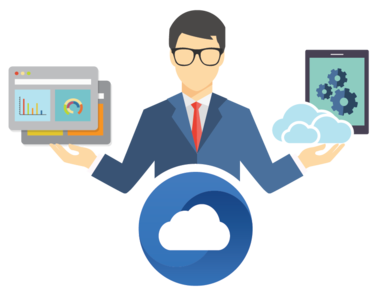 Allow Your Business To Be More Flexible, Scalable & Secure
Remote Cloud Desktop can help businesses reduce costs and save time. In a few words, Remote Cloud Desktop enables you to connect to a session-based desktop using an internet connection from virtually any computer, tablet, or smartphone. The computer you access is located on a cloud server, in our South Africa data centres. You can install multiple desktops on one cloud server to reduce your management tasks and improve your efficiency.
Mobility
---
Allow your employees to work from anywhere, on any device. Just install the Remote Desktop client or use a web browser from a PC, Mac, tablet or smartphone.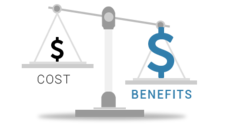 Cost Efficiency
---
Managing your virtual desktops on a hosted server makes it easier and cheaper to streamline your IT assets, including upgrades and management.
Scalability
---
Apply updates and upgrades instantly without the hassle of managing IT infrastructure.

Performance
---
Our high-class servers, CPUs, RAM, and storage provide outstanding performance while offering high availability and fast access on our diverse network.
Ready To Setup Your Cloud
Remote Desktop Services?
Chat Now!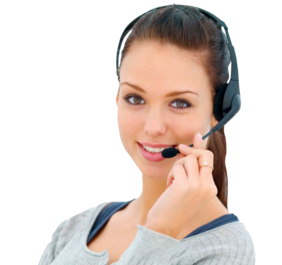 Access Your Computer Remotely, And Be Productive Wherever You Are